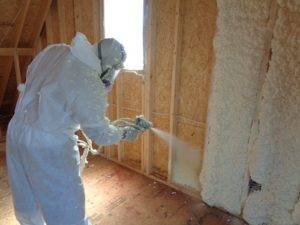 Spray foam is considered the best home insulation. It strengthens your property's structure, improves air quality while reducing energy bills.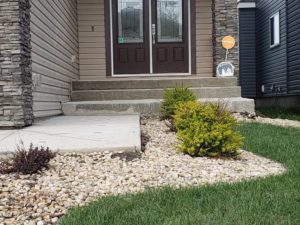 Concrete leveling is a geotechnical service used to correct uneven concrete surfaces. Extreme Spray Foam provides long-lasting concrete leveling solutions.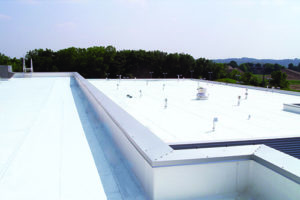 Choose us for your commercial roofing needs. We can provide a system that best protects your investment for decades.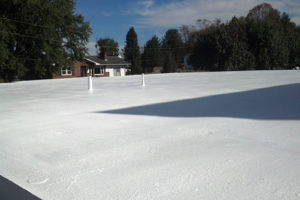 Don't replace your flat roof, restore it! Save thousands with our roofing systems, backed by an industry leading warranty.